The World Has Gone Mad
The world has indeed gone mad.....
Barak obviously does not know the Bible.
"Even if we did have only Christians in our midst, if we expelled every non-Christian from the United States of America, whose Christianity would we teach in the schools?" Obama said. "Would we go with James Dobson's or Al Sharpton's?" Obama cited Biblical passages should guide public policy — chapters like Leviticus, which Obama said suggests slavery is OK and eating shellfish is an abomination, or Jesus' Sermon on the Mount, "a passage that is so radical that it's doubtful that our own Defense Department would survive its application."

HUH????



ElBaradei obviously thinks Iran will wake up one morning and decide it wants to be good and will lay down its nuke ambitions and will never give this to the world.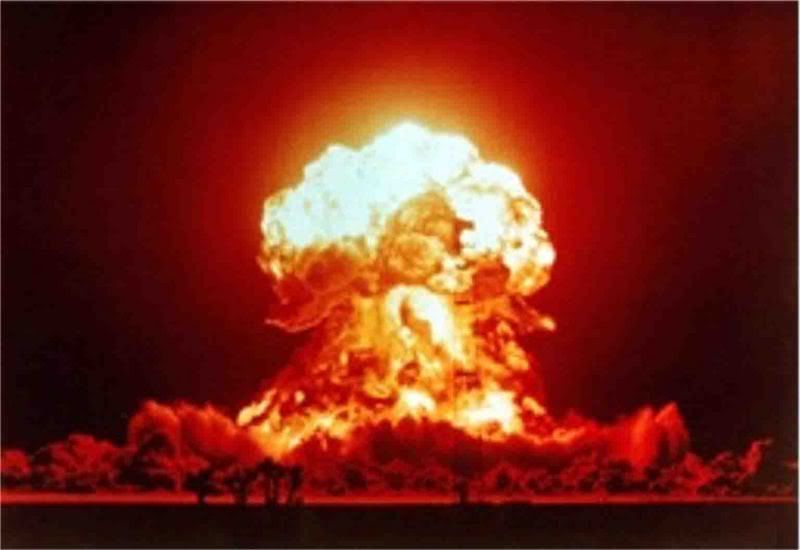 The head of the U.N. nuclear watchdog agency said Iran could create a nuclear weapon in six months. IAEA chief Mohamed ElBaradei spoke on Al-Arabiya television on June 20, discussing Iran's nuclear program, and the potential for the Middle Eastern country to produce a nuclear weapon. "If Iran wants to turn to the production of nuclear weapons, it must leave the NPT, expel the IAEA inspectors, and then it would need at least, considering the number of centrifuges and the quantity of uranium Iran has...It would need at least six months to one year," ElBaradei said. "Therefore, Iran will not be able to reach the point where we would wake up one morning to an Iran with a nuclear weapon," he said. His interviewer then asked "If Iran decides today to expel the IAEA from the country, it will need six months to produce [nuclear] weapons?" The IAEA chief answered, "It would need this period to produce a weapon, and to obtain highly-enriched uranium in sufficient quantities for a single nuclear weapon."
I guess we're gonna be this if we don't give in to the madness.
Exactly 20 years after warning America about global warming, a top NASA scientist said the situation has gotten so bad that the world's only hope is drastic action. James Hansen told Congress on Monday that the world has long passed the "dangerous level" for greenhouse gases in the atmosphere and needs to get back to 1988 levels. He said Earth's atmosphere can only stay this loaded with man-made carbon dioxide for a couple more decades without changes such as mass extinction, ecosystem collapse and dramatic sea level rises. "We're

toast

if we don't get on a very different path," Hansen, director of the Goddard Institute of Space Sciences who is sometimes called the godfather of global warming science, said.

"This is the last chance."
If I use my lawn mower, will the United Nations or The Hague haul me in in and try me for crimes against humanity?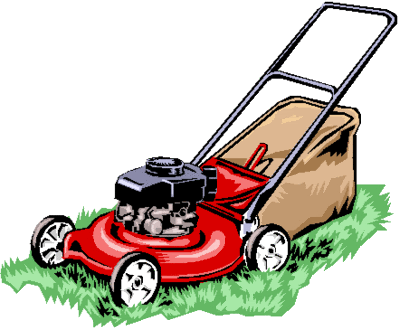 Former UN secretary general Kofi Annan on Tuesday called for 'climate justice', saying that it was polluters who should pay for the effects of climate change, and not the poorest and most vulnerable. He said funding should be made available to help disadvantaged communities adapt to the effects of global warming as he urged for the international community to focus on adaptation measures. "We must have climate justice. As an international community, we must recognize that the polluter must pay and not the poor and vulnerable," said Annan at the first high-level meeting of his new humanitarian forum.
BAWAHAHAHAHAHAHA!!!!!
Madness, I tell you, madness.....